About harshbarge images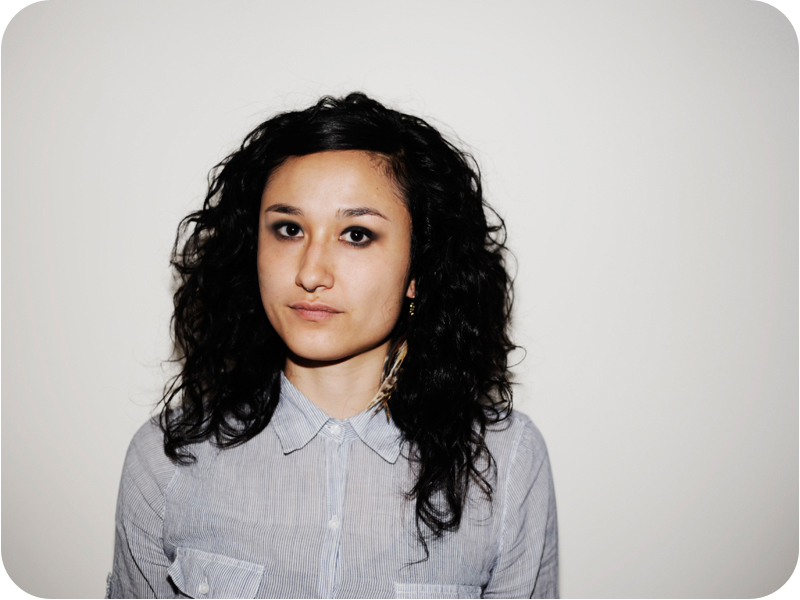 Hi! My name is Mito Habe-Evans and I'm a photographer and visual journalist based in Washington, DC and working for NPR as a multimedia producer.
I attended the Missouri School of Journalism's photojournalism master's program, but my background is in the unlikely field of science. I received my undergraduate degree in Molecular & Cell Biology, Neurobiology at UC Berkeley and then worked for three years in a cancer research lab at Northwestern University in Chicago before making the move to photography.
I am most excited about the potential for rich-media and multimedia story telling, and have a big fat crush on This American Life and Michel Gondry. I enjoy harmony, discordance and corndogs.
Follow me on Twitter or check out some of my multimedia work on my Website.
Most images are available for licensing. Please contact me for pricing.